Home / Mercy Ministries / EADM Homepage
Eucharistic Apostles of The Divine Mercy
How did Divine Mercy change his life? Twenty-five years ago, Dr. Bryan Thatcher was a much different man with much different priorities.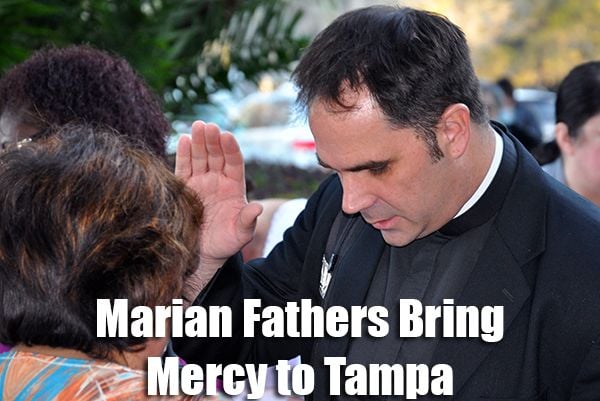 Florida in February? Divine Mercy, Mary, and the Marian Fathers? There's lots to love at EADM's 2016 Tampa Divine Mercy Conference. Read More...
---
If you are focused, does that mean the difficulties will go away? Of course not. Read More...
---
Two weeks ago I was looking down the barrel of a proverbial gun. Read More...
---