Home / Mercy Ministries / EADM Homepage
Eucharistic Apostles of The Divine Mercy
He was handed the Diary. Now look what's happened.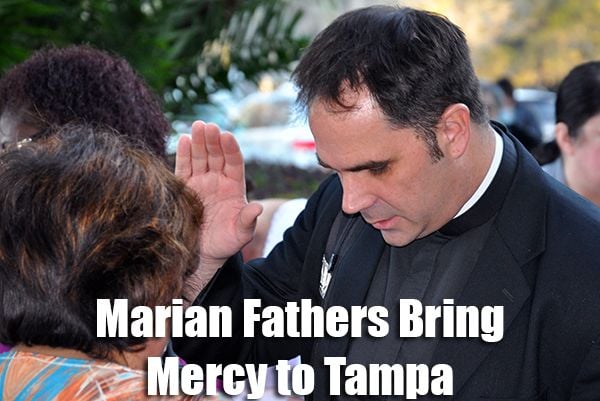 Florida in February? Divine Mercy, Mary, and the Marian Fathers? There's lots to love at EADM's 2016 Tampa Divine Mercy Conference. Read More...
---
If you are focused, does that mean the difficulties will go away? Of course not. Read More...
---
Two weeks ago I was looking down the barrel of a proverbial gun. Read More...
---