Home / Friends of Mercy Homepage
Friends of Mercy
GROWING TOGETHER IN LOVE OF GOD AND NEIGHBOR
The Forecast Calls for Beautiful Showers — Kaitlyn saw the need for a ministry that would put on baby showers for those in crisis pregnancies. Read more...
---
Cori and her husband, who have eight biological children, have fostered and/or adopted several 'hospice' babies. Read More...
---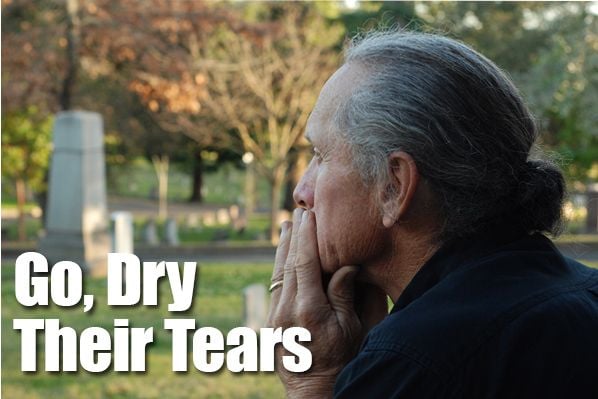 There are as many ways to comfort the sorrowful as there are people. Read More...
---