Home / Friends of Mercy Homepage
Friends of Mercy
GROWING TOGETHER IN LOVE OF GOD AND NEIGHBOR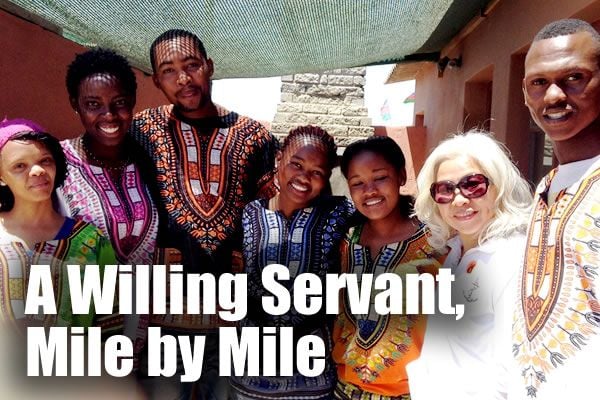 She was praying to the Lord when she suddenly realized why things were so calm: She was walking within the eye of the storm. Read more...
---
If anyone thinks for a minute that weekly church bulletins are a waste of paper, consider the case of one suffering woman. Read More...
---
Joanne Bennardo found a special friend when she went to the hospital for emergency heart surgery. This friend is St. Faustina. Read More...
---