Home / Friends of Mercy Homepage
Friends of Mercy
GROWING TOGETHER IN LOVE OF GOD AND NEIGHBOR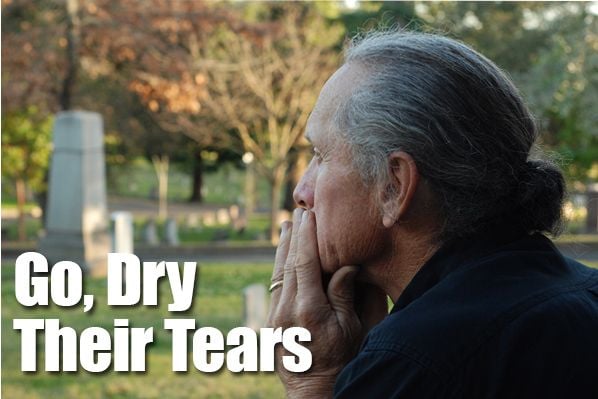 There are as many ways to comfort the sorrowful as there are people. Read more...
---
Tears filled my eyes at the beauty that lay before me. I looked lovingly at him and said, "Oh, Harry! Thank you!" Read More...
---
The following is the first in a seven-part series on the spiritual works of mercy. Read More...
---