In God's Healing Mercy: Finding Your Path to Forgiveness, Peace, and Joy, Kathleen Beckman guides a healing retreat on Divine Mercy in Scripture and lives of the saints.
$16.95
Buy Now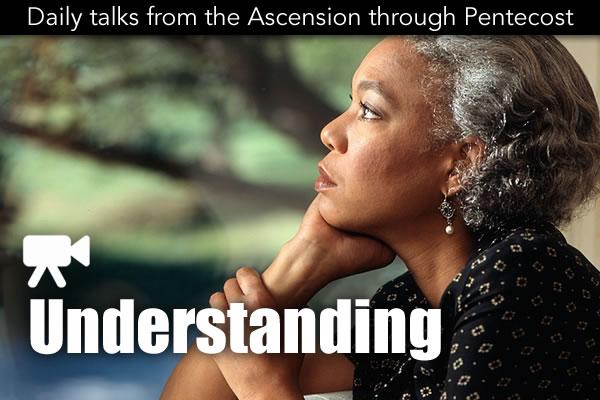 Day Nine - Epiclesis: Transformed by the Spirit - Understanding
In the Diary of St. Maria Faustina Kowalska, St. Faustina mentions how she prepared with great zeal for Pentecost. As we journey from Ascension Thursday to Pentecost Sunday, Fr. Thaddaeus Lancton, MIC, will present an 11-part series on the transforming power of the Holy Spirit and His gifts.

Today is Day Six: "Understanding."
Watch today's video to learn what the gift of understanding is and how it operates in our daily life.




For more videos, talks, and homilies by Fr. Thaddaeus, check out his blog.