Home / News & Events / Message from the Marians
He once thought "the Blessed Mother" meant only "of Jesus." Now, he's a member of a congregation that bears her name.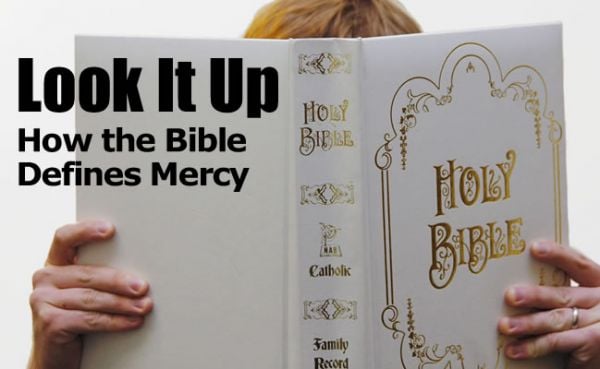 The Sacred Scriptures show clearly that mercy is the greatest "relative" characteristic of God.
At 10:52 a.m., Pope Francis read the words that Marian priests and brothers have longed to hear for some 315 years.
Saint Joseph, Man of Peace and Joy, please put me at peace and help me find joy.
Saint Joseph, Pure of Heart, please lend me your own purity of heart.
Saint Joseph, who suffered with love, please help me also to suffer with a love like yours.
Saint Joseph, who did God's will, please always keep me in God's most perfect will.
Saint Joseph, Strong Guardian, please defend me with your prayers.
Saint Joseph, loving spouse of Mary, please help me to love my spiritual mother even more.
It's a novena! It's a consecration! It's ... a nine-day preparation to welcome St. Joseph's powerful intercession and protection into your life!
January 27 is the feast day of Blessed George Matulaitis. Here is the challenge he set for all of us.
Happy feast of St. Joseph!
"Pope Francis has a special place in his heart for the consecrated life," said Fr. Donald Calloway, MIC,
Lent is a time to cleanse and strengthen ourselves. "The world needs us," says the Very Rev. Fr. Kazimierz Chwalek, MIC.
The Marians' superior general echoes Pope Francis' concern for Christians in war-torn regions.
Next Page | Last Page