Home / News & Events / In the News
The Fourth World Apostolic Congress on Mercy concluded on Friday, Jan. 20 in the Philippines. The next World Congress will be held in Samoa in 2020. Watch the concluding presentation from the papal delegate.
Day Four of WACOM 4, on Jan. 20, 2017, focused on the Church and the poor. A 100-ft statue of The Divine Mercy was dedicated and blessed to finish the day!
Day Three of WACOM 4 had the theme of the Church as a community of those forgiven and who forgive. See videos and talks from the day.
Day Two of the World Apostolic Congress on Mercy was January 17, 2017. The theme was "The Church is the Body of the Face of Divine Mercy." Watch Fr. Seraphim's talk here!
On Monday, Jan. 17, the 4th World Apostolic Congress on Mercy began in Manila, Philippines. The Very Rev. Fr. Kaz Chawlek, MIC, is reporting live from the events.
Eternal rest grant unto him, O Lord, and let perpetual light shine upon him. May his soul and all the souls of the faithful departed, through the mercy of God, rest in peace. Amen.
God is telling us that even THIS sin can be forgiven.
Here are our top 10 favorite quotes about mercy from the past year. Here's wishing us all a merciful 2017!
The Marians renewed their vows and consecrated the National Shrine, the Marian Helpers Center, and all of Eden Hill to the Immaculate Conception.
We've got photos and inspiration — from the National Shrine of The Divine Mercy's closing Mass for the Jubilee Year of Mercy.
The greater Albany region holds that ignominious title. Bishop Edward B. Scharfenberger and his flock aren't about to fall into despair.
The closing is not the "end of Divine Mercy." It may be the closing of a special opportunity, but Divine Mercy remains.
The presidential race has us questioning who should have great power.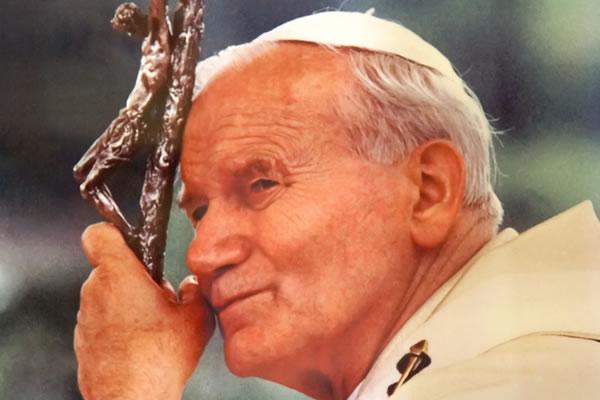 'Be not afraid!' — the Memorial of St. John Paul II is celebrated on Oct. 22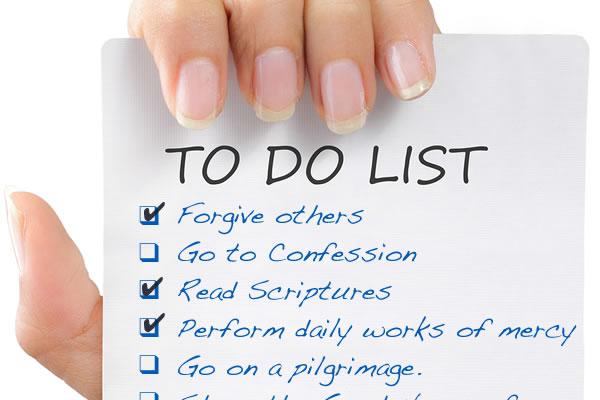 A year ago I prepared a to-do list for the Jubilee Year, one that, if followed, would be of "monumental" consequence to ourselves and those around us.
First Page | Previous Page | Next Page | Last Page