Home / News & Events / From the National Shrine
Let's count the ways, count the men, and count the reasons for joining together for the upcoming Marian Week.
Marians hold a remembrance for the Holy Innocents — including 20 school children killed in Newtown, Conn.
Where to honeymoon? He suggested the National Shrine of the Divine Mercy. She was delighted.
Today, meet Patrick Gardenier, one of the few people in the world who would ever utter the words, "I'm glad I got cancer."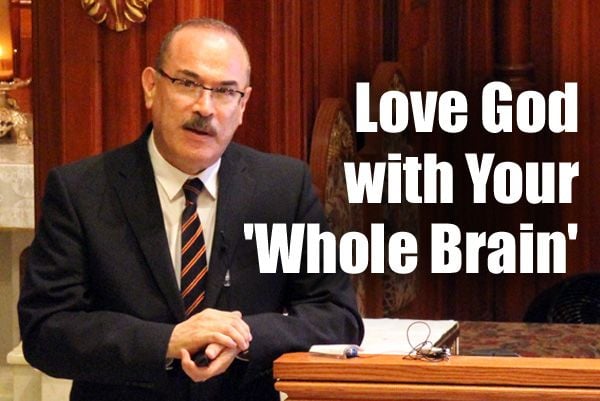 "We are still crucifying Jesus," Dr. Castaño said. "... He is here for us, but we are not here for Him.
Just as expected. The Shrine's life-size Stations of the Cross are providing pilgrims with a powerful spiritual experience.
The Shrine job was a gift. The gift was reciprocal.
A pilgrim to the National Shrine of The Divine Mercy captures in words her parish's faith-filled visit during this "Year of Faith."
In Shrine talk, researcher reveals findings of Eucharistic miracles and other phenomena.
The Marians at the National Shrine of The Divine Mercy seek your assistance for the sake of others.
Father Kaz was certain he saw her somewhere before.
When pilgrims to the National Shrine of The Divine Mercy drop money into the Shrine's Poor Box, they can hear it land, but where does it eventually go?
Father Kaz used this notion of "home" — the all-encompassing feeling of welcome extended to us, His children, by the infinite mercy of God.
Encuentro Latino on Eden Hill: We've got the story — and the photos and video, too...
View a video and read all about the historic day at the National Shrine of The Divine Mercy.
First Page | Previous Page | Next Page | Last Page