Home / Mercy Ministries / EADM Homepage
Eucharistic Apostles of The Divine Mercy
Dr. Bryan Thatcher discusses his newborn grandson, Louie; Divine Mercy; and the gift of life.
What is the answer? Remember that fear is incompatible with trust in God. You cannot be anxious, fearful, and discouraged if you trust in the Lord. Read More...
---
What's a cenacle? According to Dr. Bryan Thatcher, it's one of the best New Year's resolutions you could make. Read More...
---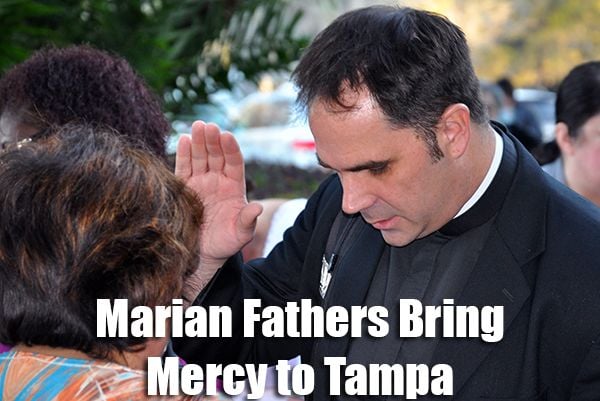 Florida in February? Divine Mercy, Mary, and the Marian Fathers? There's lots to love at EADM's 2016 Tampa Divine Mercy Conference. Read More...
---