Home / Divine Mercy Apostolates / John Paul II Institute of Divine Mercy Homepage / Mary Lights the Way
John Paul II Institute of Divine Mercy
Mary Lights the Way
---
Sadness in itself is not a virtue. It is why we suffer and how we respond to the sorrows in our life that make all the difference.
---
But as there never was, and never will be, anyone who loved God as much as Mary loved him, so there never was, and never will be anyone who loved her neighbour as much as she did.
---
Think of the patience Mary must have had when she was awakened by Joseph in the middle of the night and told that their family would have to make a quick, nocturnal escape.
---
What if we are not actually poor in material goods?
---
---
Your cat will never really obey you: Sometimes he will just agree with you." But that is not the Gospel virtue of "obedience" either.
---
Facing tough times? Call on your spiritual mother.
---
Mary's fifth gospel virtue was devotion. Clearly, the Blessed Virgin's whole life journey was sustained and surrounded by prayer.
---
Mary's virtue of faith was refined in the fire of God's love at every step of her life.
---
Authentic faith, like the virtue of faith in the heart of Mary, is more than just believing in the doctrines that God has revealed to us through Christ and his Church.
---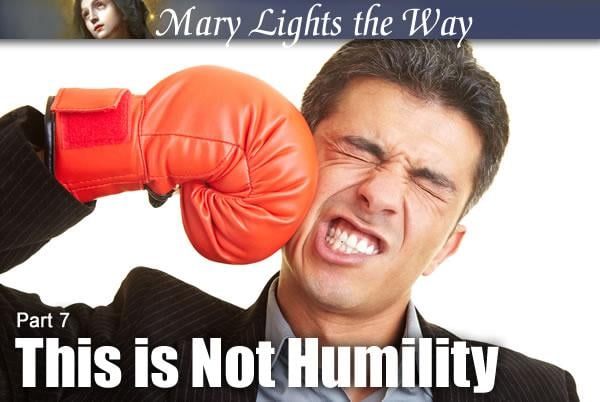 As the saying goes, it is not so much to think less of yourself, but to think of yourself less.
---
Yep, sometimes it's not prudent to stay put.
---
Our Lady's second Gospel virtue was traditionally called "prudence" — but that's not a very attractive word in the way we speak today.
---
Let's expand on what we said about the great danger to purity of heart that comes from lust and dissolution.
---