Home / Divine Mercy Apostolates / John Paul II Institute of Divine Mercy Homepage / DM-QnA
John Paul II Institute of Divine Mercy
DM-QnA
One reader raises the question: Is the Feast of Mercy really 'the last hope' for humanity?
---
With the Solemnity of the Sacred Heart of Jesus coming upon us, Dr. Robert Stackpole addresses a matter dear to his own heart.
---
Yes, we all get busy sometimes. With the Divine Mercy Novena underway, this certainly bears looking into.
---
More people praying? And at the 3 o'clock hour? Why do these things matter, anyway?
---
Should we talk with Jesus in a simple, childlike way, or a more structured, formal way? Is one way better than another?
---
What does the Bible tell us? What do the ancient Church Fathers say? And how does the Immaculate Conception relate to The Divine Mercy?
---
Can the Blessed Virgin Mary and St. Faustina really hear all the millions of prayers that are offered to them, and respond to them all?
---
Readers of St. Faustina's Diary sometimes come across passages that do not seem to put her in a very good light.
---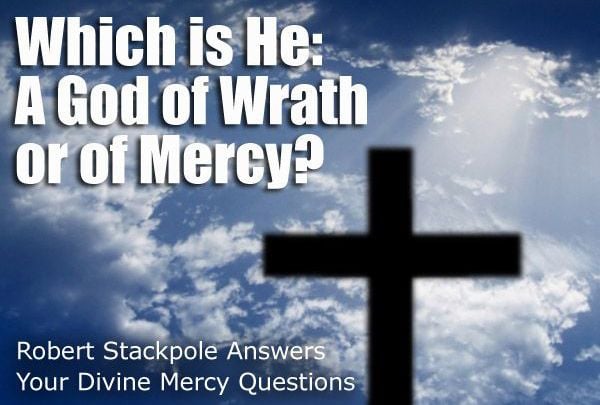 If we insist on going our own way, He will respect the freedom He gave to us, and not compel us to turn away from our sins and be sanctified. ...
---
Dr. Stackpole points to a number of differences between the two.
---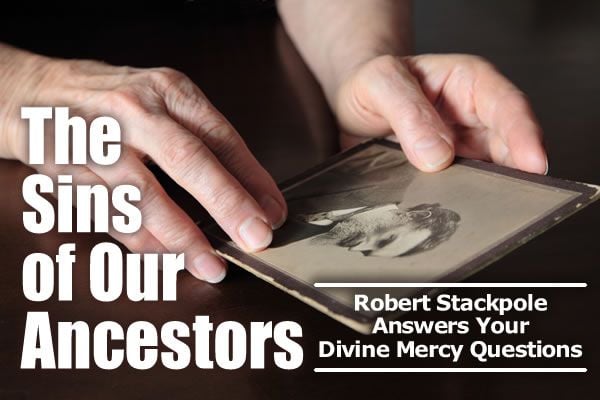 Are we accountable for the sins of our parents and ancestors? The answer is clearly laid out in Holy Scripture.
---
Dave asks: Does Satan have us targeted to stop this Divine Mercy mission from succeeding?
---
One reader asks, "Saint Faustina claims to have received Holy Communion from an angel. How can this be?"
---
Still to this day, some theologians are wary of the message of The Divine Mercy given to St. Faustina. What's their problem?
---
One reader writes, "For some incomprehensible reason, given that I have a very, very difficult marriage, I strongly believe in indissolubility."
---