Home / News & Events / Works of Mercy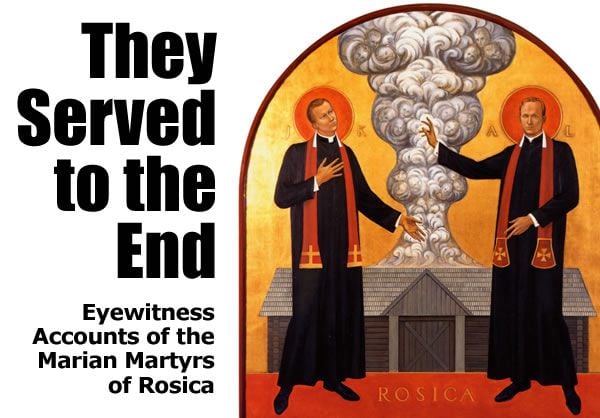 Most of the people huddled in the church didn't understand what the Nazis were saying. But they knew it would probably be their last dawn.
When it comes to charity, Satan controls the remote.
He poured himself out in service to the Lord's little ones.
We are called to engage in works of mercy out of love for the Merciful Lord and our neighbor. Here's one man's example.
How to make the practice of the works of mercy a habit.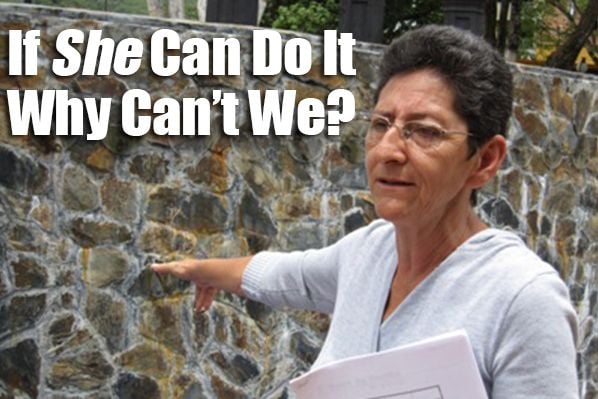 It's a deed of mercy. And it's tough. Maybe that's why we saved "Forgive Offenses" for last.
In his 2016 Lenten message, Pope Francis makes a special plea to the faithful. Here it is. Let's get to work.
We hereby announce the winners of our Works of Mercy Contest!
Many of the works of mercy come with some sort of emotional reward. Not this one.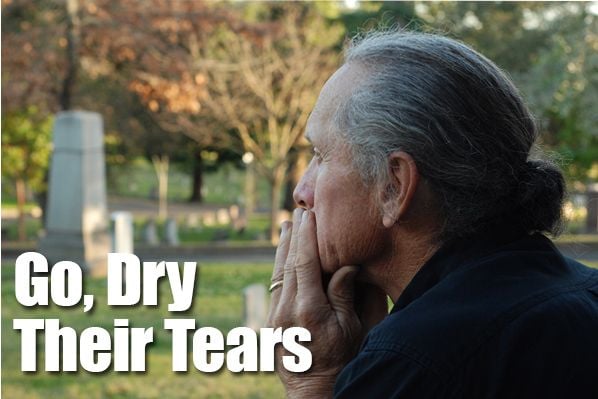 There are as many ways to comfort the sorrowful as there are people.
Counsel the doubtful, and pray for them, that they may be blessed by God with a living faith and become some of the saints of God.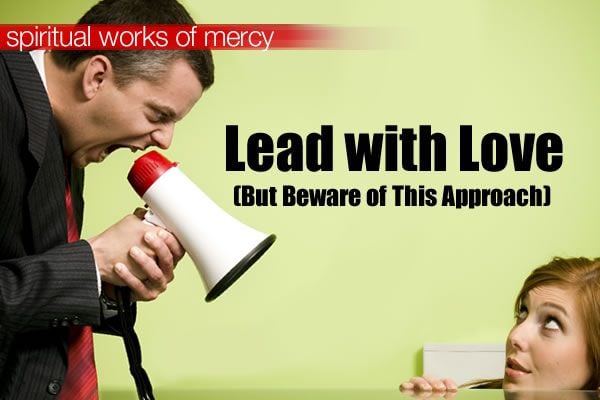 I'd never understood why people so often make fun of street preachers. Now I understand.
Tears filled my eyes at the beauty that lay before me. I looked lovingly at him and said, "Oh, Harry! Thank you!"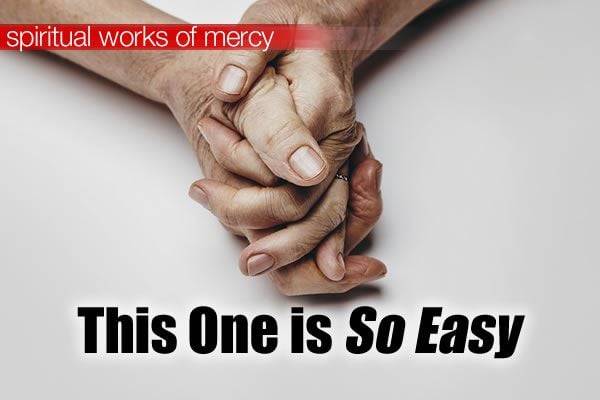 Though many of the corporal works of mercy can take gobs of time, talent, or treasure, this one is a cinch.
The following is the first in a seven-part series on the spiritual works of mercy.
Next Page | Last Page