Home / News & Events / Message from the Marians
The answer is simple: Through the message of Divine Mercy, our Lord is preparing us for His final coming.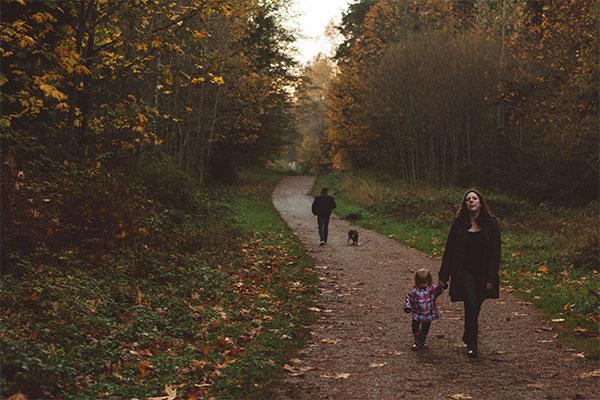 How can God be happy if some of His children are in hell? Why would any soul choose hell? Here are the answers to these tough questions.
Why worry? Those who attended the celebration of Filipino Day know the remedy.
The Marian Fathers answer your questions about the faith.
Where should a church place the Divine Mercy Image? The Marian Fathers answer this and other questions for you.
Learn from St. Faustina to live Lent in a simple but holy way.
Even before he was a professed brother, Fr. Chris Alar, MIC, helped the Marian Fathers deliver the message of Divine Mercy to parishes.
Here are some ideas from Fr. Dan Cambra, MIC — and an update on how he did on his own resolutions over the past year.
Several of our Marian men in formation share their thoughts about the Solemnity of the Immaculate Conception, Dec. 8.
Commercials and the media would have us think the Christmas season begins the day after Thanksgiving. Nope.
He once thought "the Blessed Mother" meant only "of Jesus." Now, he's a member of a congregation that bears her name.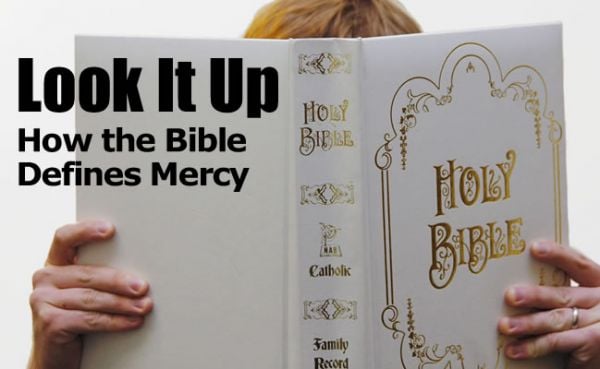 The Sacred Scriptures show clearly that mercy is the greatest "relative" characteristic of God.
At 10:52 a.m., Pope Francis read the words that Marian priests and brothers have longed to hear for some 315 years.
Saint Joseph, Man of Peace and Joy, please put me at peace and help me find joy.
Saint Joseph, Pure of Heart, please lend me your own purity of heart.
Next Page | Last Page