Home / News & Events / In the News
New features of the Shrine of the Holy Innocents aid the healing of those who have suffered the loss of a child.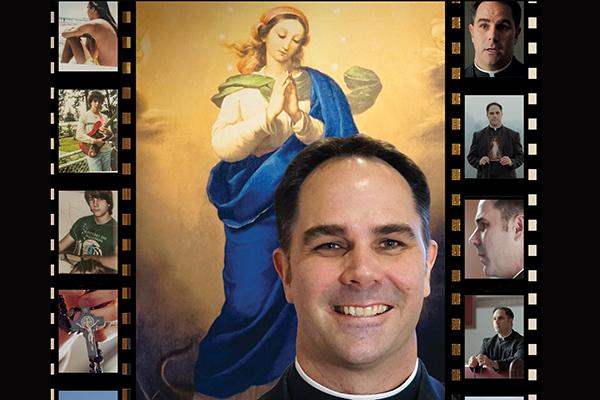 Two films, one short segment, and an Emmy Award all within the span of two years. The conversion story of Fr. Donald Calloway, MIC, continues to have a powerful impact on the world.
With joy, on the Feast of the Immaculate Heart of Mary, the newest Marian priest, Fr. Gabriel Cillo, was ordained to the Sacred Priesthood.
Living on a Prayer — The world feels like it's falling apart, doesn't it? Here's what we should do about it.
Make Enemies into Brethren — The Church around the world continues to confront some of the worst persecution she's ever seen.
Pray for Ireland — The isle of saints and scholars is confronting a referendum on whether or not repeal the eighth amendment to the Irish constitution. We've got work to do.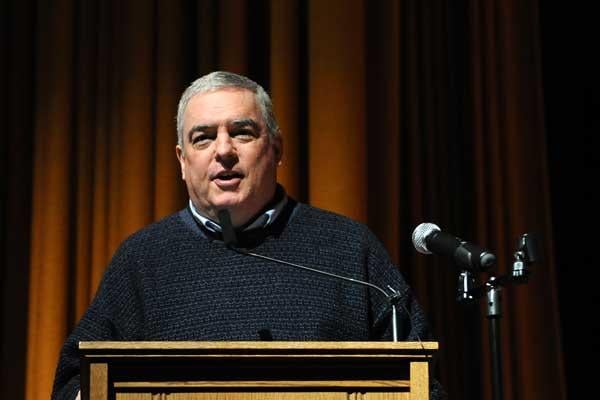 It's Time to Talk — A new Marian Press book shows how mercy and truth go together when confronting the issue of homosexuality.
Feast of Sts. Philip and James, May 3 — Why do they share a feast day? And how did their deaths give witness to the Gospel?
Pray for Alfie Evans — The little boy with the mysterious brain disease has become the focus of international attention in the wake of Pope Francis taking up his cause
A Beam of Light Leads to a Worldwide Java Jolt — As Tom Jastermsky likes to say, "Sometimes a small cup of coffee can make a big difference."
Learn about the Polish nurse, Hanna Chrzanowska, RN, who will be beatified by the Catholic Church on April 28, 2018.
'Rejoice and Be Glad!' — Pope Quotes St. Faustina's Diary in New Apostolic Exhortation.
Watch the Full EWTN Broadcast of Divine Mercy Sunday 2018 — From the pre-show through the solemn liturgy and the Chaplet of Divine Mercy, we've got it all.
A Day for the Divine — Thousands of pilgrims travelled to the National Shrine of The Divine Mercy to celebrate Divine Mercy Sunday on April 8. Here's the story ...
Father Anthony Gramlich, MIC, rector of the National Shrine of The Divine Mercy, gave the homily at the Vigil Mass for Divine Mercy Sunday.
Next Page | Last Page