Home / News & Events / Mercy Meditations
We must never forget our Lord's words to St. Faustina: "... I demand from you deeds of mercy ..." Here's the first of our seven-part series.
Saint Thomas Aquinas explains how Divine Mercy and Divine Justice coincide.
Saint Thomas Aquinas is one of the great doctors of the Church. The following is the first of a two-part series on the saint who best describes what "mercy" means.
In St. Faustina's Diary, the word "trust" and its derivatives appear 260 times. What is the Lord telling us?
Jesus presents us with so many opportunities to take our small sufferings and offer them for souls.
We continue our series reflecting on themes and lessons presented in the Diary of Saint Maria Faustina Kowalska.
In His mercy, God put me on the tight, winding, rock-strewn path leading to the narrow gate.
The Marxist-Feminist theory suffered badly from a reality check.
Since my retirement was partially planned in advance (from putting money in a 401K, like many other people), taking a 50 percent reduction in income, voluntarily, was a big issue for me.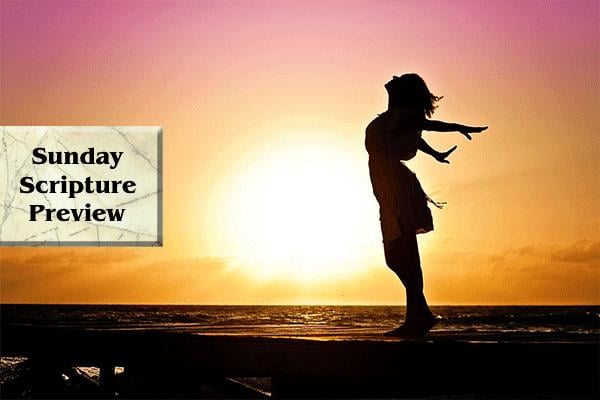 Find out how the Lord wants to take your suffering and turn it into abundant blessing.
In such a world, it's easy to become militant, to believe that speaking the truth requires giving the liars a tongue-lashing, if not more.
This Father's Day, find out why we need good fathers and why fatherlessness has made our culture ill in more ways than one.
"I encountered Jesus in that course," Rosa said. "I realized how much I was offending God by our unmarried union."
The Unforgivable Sin — We can commit only one sin that God cannot forgive. Though that may seem scary, understanding this sin will impress upon you of the unfathomable mercy of God.
To the Heart of the Matter — Obviously, when we speak of the Sacred Heart of Jesus, we necessarily have to keep in mind the importance of not only loving Jesus, but also of loving one another.
Next Page | Last Page