Home / News & Events / Works of Mercy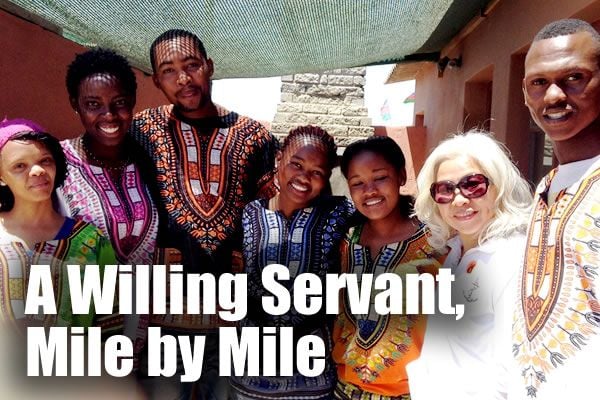 She was praying to the Lord when she suddenly realized why things were so calm: She was walking within the eye of the storm.
What an immense amount of good from one life!
When it comes to charity, Satan controls the remote.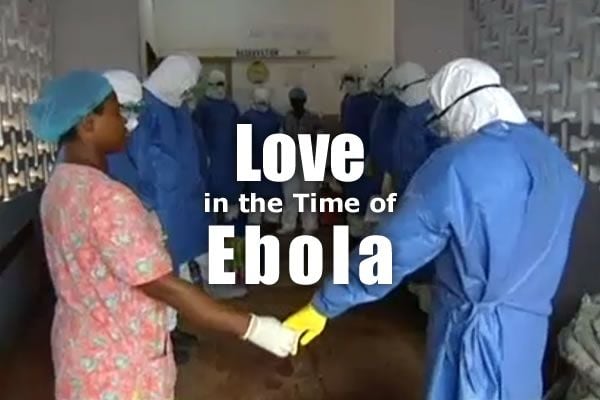 In the face of ebola, what can we do? Jesus points the way.
Saint Francis of Assisi embraced Lady Poverty in order to give everything to Jesus.
"We need to put our prayers into action," Fr. Dan Cambra, MIC, told more than 100 people at the fourth annual Mercy for Souls Conference.
He poured himself out in service to the Lord's little ones.
Marian Missionaries journey to the heart of America.
The newly formed Marian Missionaries of Divine Mercy embark on a month-long national tour on Monday, Aug. 4.
You meet all kinds in this "charity" business. What a blessing.
They knew they would die, but they stayed with their flock anyway. Today is the feast day of the Marian Martyrs.
A new Marian ministry brings mercy to the neediest.
Cuts to foodstamps and unemployment aid mean the Body of Christ must hear the cry of the poor.
Guess what virtue is most pleasing to God? Answer: humility. Next question: Do we practice it?
You might expect a pharmacy to pitch itself as having the best prices in town, short waiting times, and courteous service. But would you ever expect this?
First Page | Previous Page | Next Page | Last Page