Home / News & Events / In the News
The closing is not the "end of Divine Mercy." It may be the closing of a special opportunity, but Divine Mercy remains.
The presidential race has us questioning who should have great power.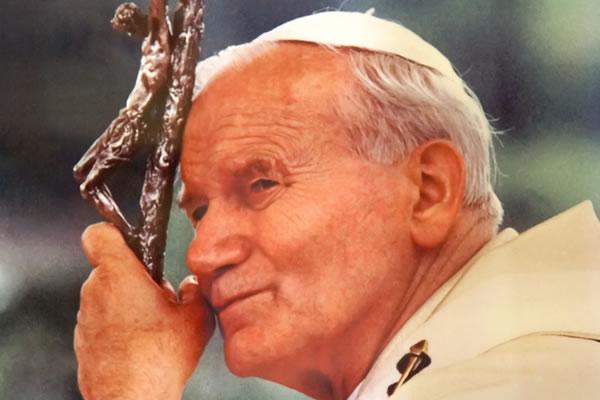 'Be not afraid!' — the Memorial of St. John Paul II is celebrated on Oct. 22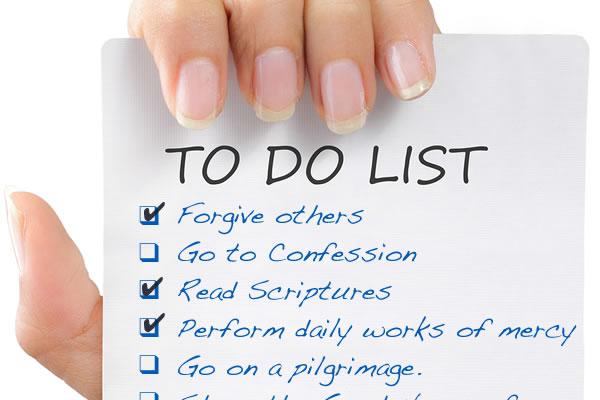 A year ago I prepared a to-do list for the Jubilee Year, one that, if followed, would be of "monumental" consequence to ourselves and those around us.
What does her message mean for us? The daylong celebration of the "secretary of Divine Mercy" made it pretty clear.
How about a trip to Houston? The Marian Fathers invite all to the second North American Congress on Mercy.
"This may be the most important article I'll ever write," says Fr. Joseph, MIC.
This "Outstanding Marian Helper" has taken to heart Pope Francis' motto for the Jubilee Year of Mercy.
Even the greatest evil is not absolute evil. Only God and His goodness can be absolute.
In light of the opening of the film Sully, we're again sharing this story of one passenger's Divine Mercy experience during the historic emergency water landing on the Hudson River.
"Trust Him lovingly, trust Him blindly." That is what Mother Teresa said, and that is what Deacon Gabe wants each and every person to know and do.
This year's Buffalo Conference was held on Saturday, August 27 at the Basilica of Our Lady of Victory in Lackawanna, New York. Nearly 1,000 people attended to "Be Transformed" by Divine Mercy!
See an amazing account of the miracle that led to St. Stanislaus Papczynski's canonization.
More than 300 years in the making, this canonization's timing is so right.
It was the summer of 1986 when 21-year-old Susan Conroy got on a plane by herself, going far from her family's home in Maine.
First Page | Previous Page | Next Page | Last Page