Home / Videos & Events /
Father Dan Cambra, MIC, shares stories about the saint who didn't get his own way, and thank God because of it.
Who was he? One of the Church's greatest intellects.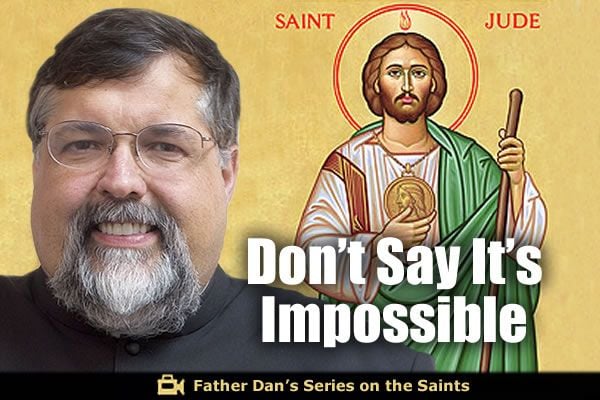 Father Dan Cambra's series on the saints turns to the Patron Saint of the Impossible.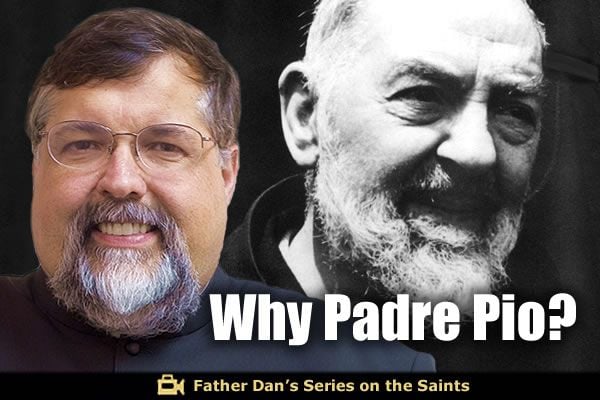 We celebrate his feast day on Sept. 23. What advice does St. Pio offer us?
Saint Valentine, a martyr of the early Church, was all heart. Listen in to Fr. Dan Cambra, MIC, reflect on this most famous of the little-known saints.
He's the youngest non-martyr to be canonized in the Catholic Church. What made him so saintly? Father Dan Cambra, MIC, explains.
We celebrate the Feast of Blessed George Matulaitis on Jan. 27. Meet the man who saved the Marian Fathers from extinction.
Oct. 5 is St. Faustina's feast day — With all due respect to the communion of saints, St. Faustina was not just any old saint. Father Dan explains.
The 9/11 terrorist attacks were foremost on the minds of those who attended the Holy Souls Sodality Conference on Sept. 11, 2016.
Our weekly series continues with Fr. Dan Cambra, MIC, a scholar on the saints, giving us reason to believe in the intercessory role of a spunky Irish lady.
Father Dan Cambra, MIC, led the Marians' annual Mercy for Souls Conference. Here are the videos of his talk and homily.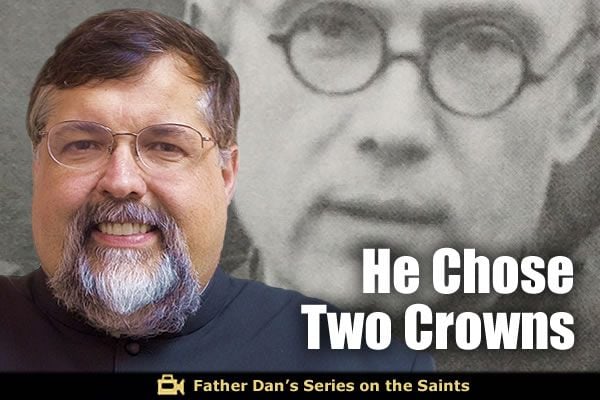 Saint Maximilian Kolbe is one of the 20th century's most famous saints and influential priests. Why? Father Dan Cambra, MIC, explains.
This saint spent a lifetime working wonders the likes of which the Church rarely sees.
Class is in session with St. Philip Neri. The lesson today: Stay focused.
Who are Fr. Dan Cambra's favorite saints? Our weekly series begins.
Next Page | Last Page