Home / Videos & Events /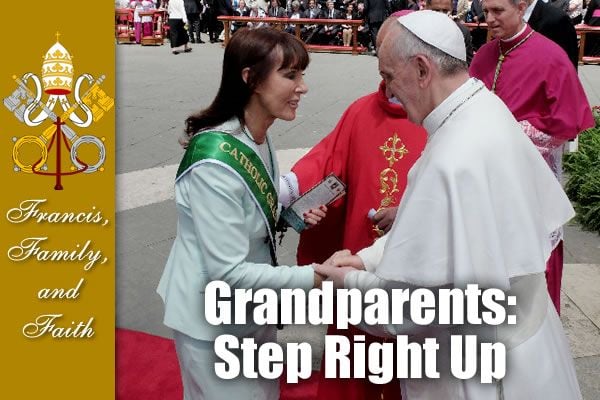 The following is one in a series on the challenges facing families in these changing times
The Lord was saying, "Just be there at the foot of the Cross. Pray, adore, and love Me."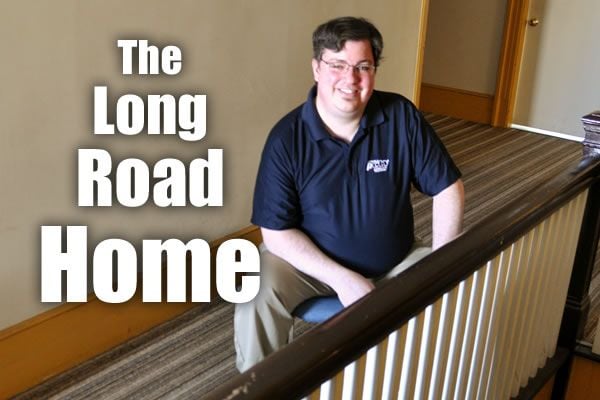 Shortly after he received his First Holy Communion, nothing seemed a bigger drag upon his good spirits than the God worshipped by the Catholic Church.
Pope Francis announced Monday the date for the canonization of Popes John Paul II and John XXIII. It's on Divine Mercy Sunday! Why both popes on the same day?
More than 200 Marian Helpers from around the country gathered for the Marians' annual Mercy Weekend Conference. Here's what they learned.
Watch video of Dr. Bryan Thatcher explaining what it means to be an apostle of The Divine Mercy — and how to become one.
He set the bar high. He made the presses roll. He was highly revered and now deeply missed.
First Page | Previous Page