Home / News & Events / Mercy Meditations
Mary's virtue of faith was refined in the fire of God's love at every step of her life.
This Sunday we celebrate the Epiphany of Our Lord. Come, let us adore the newborn King as the Magi did.
Authentic faith, like the virtue of faith in the heart of Mary, is more than just believing in the doctrines that God has revealed to us through Christ and his Church.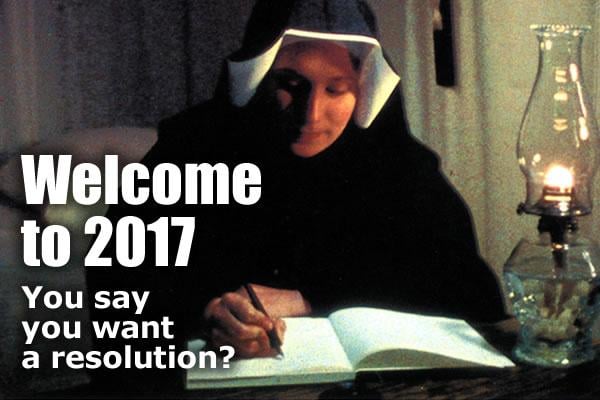 Need help coming up with resolutions? See how we can adapt St. Faustina's list.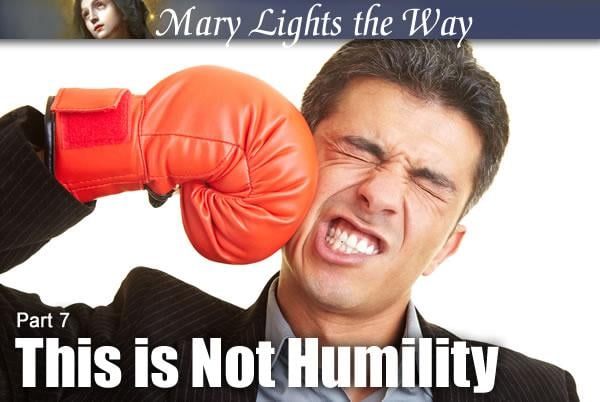 As the saying goes, it is not so much to think less of yourself, but to think of yourself less.
Six tips from the experts on how to inspire children to be strong Catholics.
The four long weeks of Advent, full of expectation and longing, seem so fleeting as we gaze with wonder on the newborn Jesus.
"He will wipe every tear from their eyes, and there shall be no more death or mourning, wailing or pain, [for] the old order has passed away" (Rev 21:4).
How the Christ Child was a constant source of inspiration and joy for St. Faustina.
Yep, sometimes it's not prudent to stay put.
More than 2,000 years after the birth of Christ, the Herods of the world are still having their way.
Our Lady's second Gospel virtue was traditionally called "prudence" — but that's not a very attractive word in the way we speak today.
Indeed — Ave, Ave, Ave, Maria! In the year to come, we may hope to have her intercession in a uniquely powerful way.
Let's expand on what we said about the great danger to purity of heart that comes from lust and dissolution.
Revealed almost 20 years apart, these prayers are strikingly similar in structure and purpose.
Next Page | Last Page